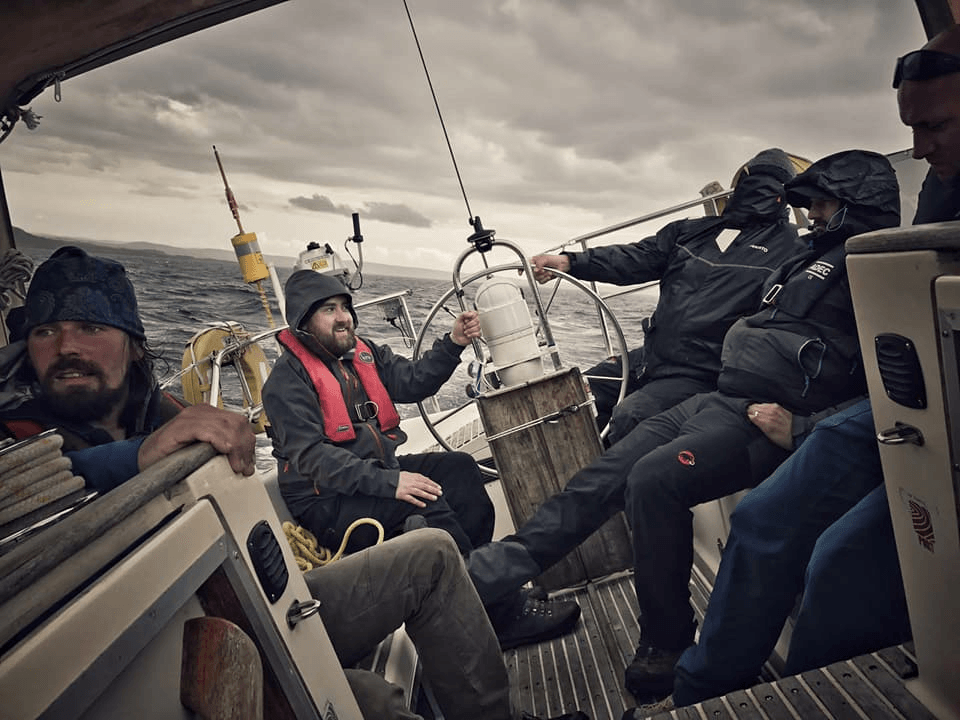 If you're looking to organise corporate team building events to promote team building among your staff, then, look no further. Our luxury wilderness adventures are the ideal activities to enhance trust, team work, and understanding among your team.
We have a wide range of activities available, such as deer stalking, survival weekends, 4×4 holidays, and off roading holidays. We can tailor the experience to your staff's preferred type of activities, but no matter what type of experience you decide to go for, we will plan a bespoke wilderness adventure that will be remembered by your staff for years to come!
The activities we have on offer, such as our survival weekend, are the perfect occasion for your staff to work together, learn more about themselves and each other, and more importantly, learn to trust each other and work as a team in order to be successful and thrive in the Scottish wilderness.
We are dedicated to providing an amazing experience to our customers, and so we partner with the most exceptional and luxurious historical venues in Scotland, such as the Inverlochy castle hotel, Blairquhan castle, and Canda Craig, in the Scottish Highlands, to offer the most high quality standard of lodging for your staff.
We have many majestic destinations to explore in Scotland, such as Ben Nevis, the Loch Ness, the Isle of Arran, Loch Lomond, and no matter which one you decide to travel to, you can be sure it will create lifelong memories for your staff. During their team building days in Scotland, your team will be challenged to push their limits, which will bring them closer as individuals, and help them function better as a team, which will benefit your business.
If you would like to enquire about team building weekends or days, get in touch, and we will be happy to start planning an epic adventure for you!