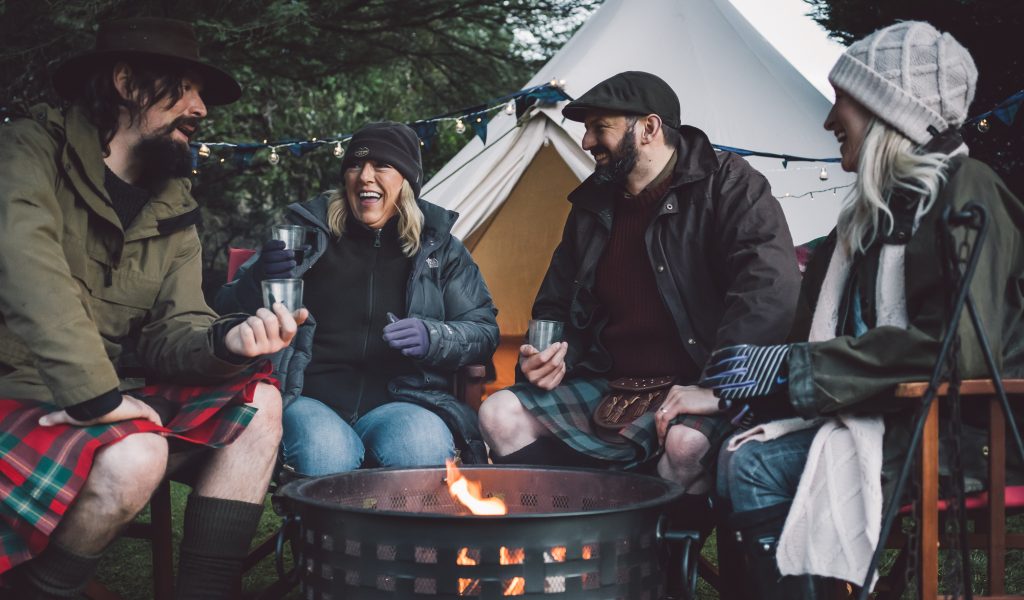 Incentive travel is a great way to keep your staff's productivity high, by keeping them motivated and challenged, and rewarding them for their hard work. Whether you're planning a group's incentive travel Scotland trip, or corporate adventure days and you're planning on inviting along your whole staff, our incentive travel packages in the Scottish Highlands are a great way to make everyone feel special.
We have many different wilderness adventures to choose from, including the discovery of breathtaking landscapes, mighty castles, mysterious highlands, walking up majestic hills, going on hunting trips, and more. Once we know what you are looking for, we will create a custom, bespoke experience tailored to your guests.
Our luxury incentive travels all come with 5 star lodges and are situated in the heart of Scotland, surrounded by majestic natural landscapes. If you are looking to make your employees feel like VIPs, in what is truly the experience of a lifetime, then look no further, we are experienced and dedicated to provide exceptional service that will create life-long memories for your employees.
If you would like us to organise your corporate trip, get in touch today, and we will be happy to help.