The Primal Adventures team collectively bring together an impressive knowledge of unexplored areas of Scotland and take great delight in showcasing our rugged and majestic land. From the initial concept of your event or trip until we bid a fond farewell, we will work alongside you to create a bespoke exhilarating adventure with special life lasting memories.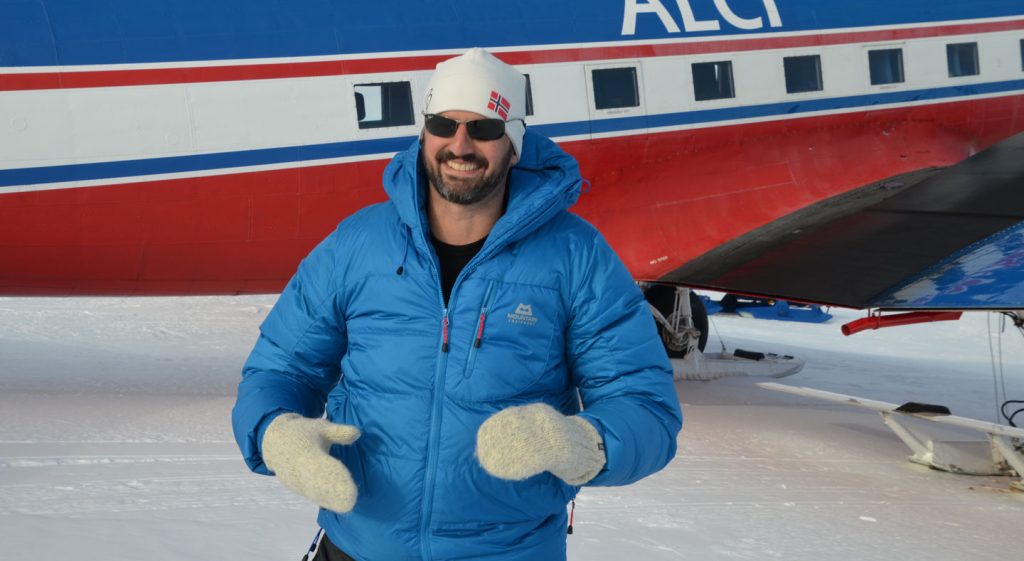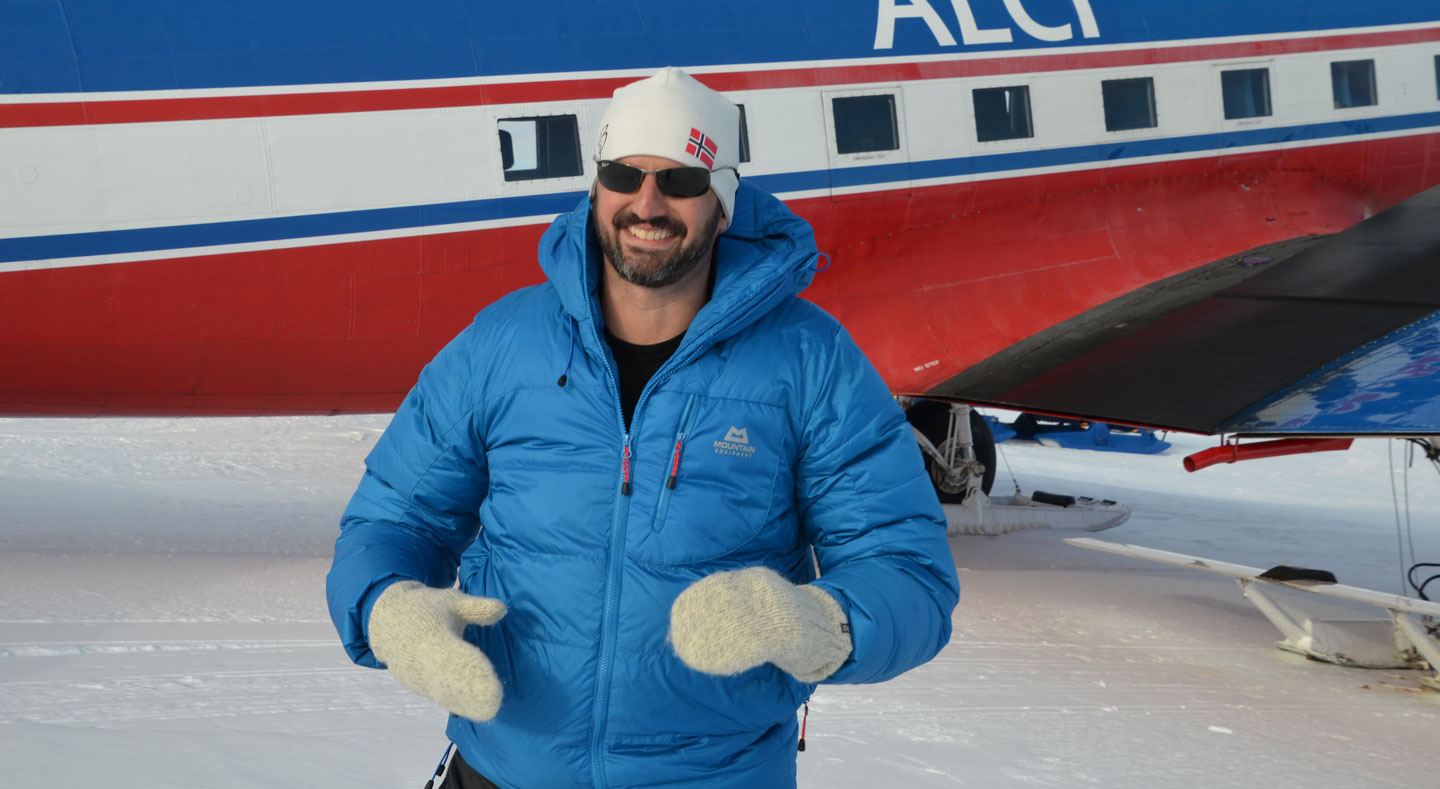 Matthew Smith
CEO – Founder

An avid outdoorsman from a very young age.  Matt was born and raised on the west coast of Scotland which sparked his curiosity from experiences exploring new undiscovered areas from mountainous Arran to uninhabited coastal islands and unkempt moors on his doorstep. 
Learning from each new experience sparked more desire to delve into the unknown which led Matt to join the British Army in June 1994.
A life of adventure and rapid learning unfolded with two, six-month tours in Bosnia, followed by tours in Macedonia, Kosovo, Sierra Leonne, Northern Ireland, Iraq, and two, six-month tours in Afghanistan.
Matt specialized as a Communications Operator, passed the Airborne Parachute selection, Army Commando selection followed by a Special Forces Communicator (SAS) selection, and served for 6 years with Special Forces. Qualifying as a Survival, Escape, and Evasion Instructor.
During this time, Matt was attached to the Royal Marines for training in Norway where he served for 6 years on joint winter exercises.  His enthusiasm for cooler climates, encouraged him to carry outArctic Survival training with the Pathfinder Platoon and became a Ski Tour Leader, now boasting over 20years of worldwide adventure and survival training experience. Matt has organized and delivered adventure and wilderness survival experiences across the globe.
Achieving a life-long dream to lead to an expedition re-enacting the Real Heroes of Telemark sabotage mission over the Hardanger-Vidda in Norway during 2008 up to the present day. Matt is honored to have led these a subsequent 8timesand continues to support this mission on an annual basis through SOE Expeditions.
Following the birth of his children, Matt decided to leave his military career as a Sergeant Major, after 22 years of exhilarating service.  The desire to be at home with his wife, son and two daughters far outweighed the prolonged periods of travel.
Leading expeditions and delivering survival experiences all over the world encouraged Matt's passion to share vitally important skills which led to the creation of Primal in Sept 2014. Initially starting off as a bushcraft and survival training company Primal grew into the Adventure, incentive, and luxury travel market. Working with international and private clients from across the world coming to Scotland to re-connect through authentic wilderness experiences.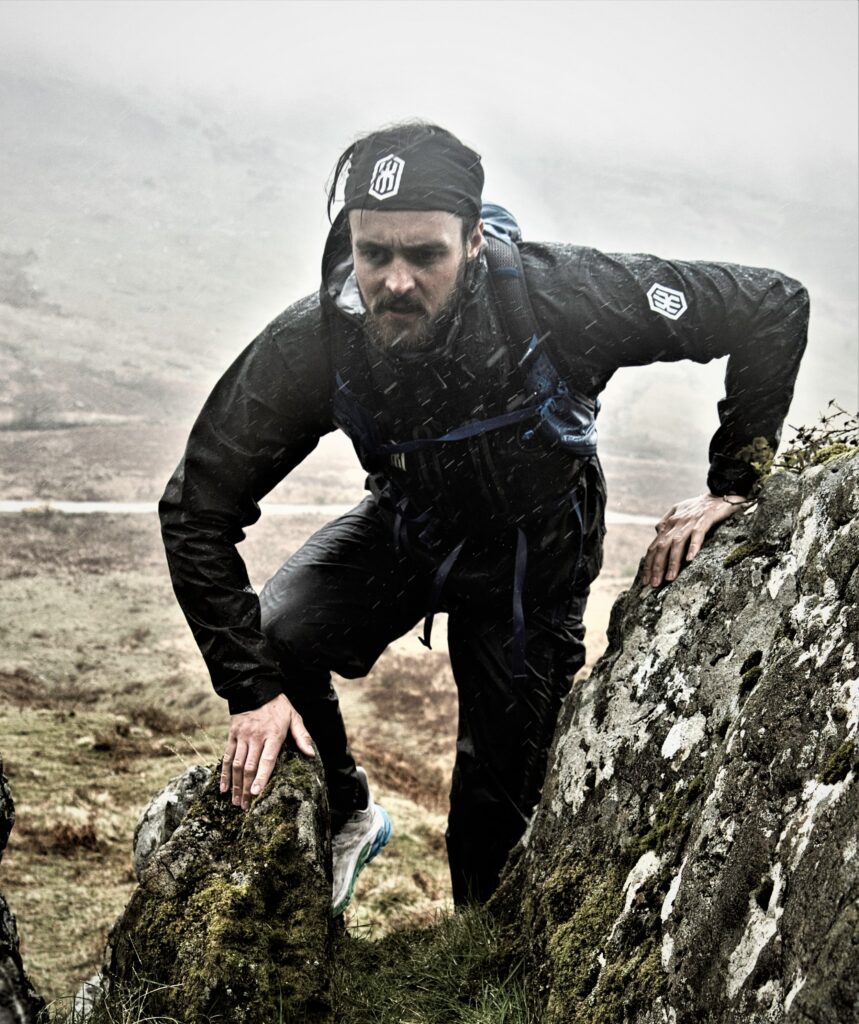 James Armour
Sales – Marketing
With a background in adventure and endurance events, having set his own world record James Armour has a flair for motion and exploration.
It was only at the age of 21 that James took it beyond the UK, solo crossing the Indian subcontinent by motorbike – over 5,000km of varied terrain, from the jungles of Kerala, through the oil fields of Gujrat and finally landing upon the snowy mountain tops of Himachal Pradesh.
Upon his return, he grew fascinated with human
performance and our perceived limitations, embarking on a fitness
journey which saw him within a few weeks take on a marathon, within a year an iron man and finally set a world record at home in Scotland for a 53-hour swim, run and cycle of the entire length of the Outer Hebridean islands in support of the Hebridean whale and dolphin trust.
This epic endurance feat involved swimming the length of the English Channel(33km) in open Atlantic water through the night, alongside a 2.5x marathon and ironman-distance bike leg.
His experiences in sales and marketing comes from B2B sales, copywriting and promotional video creation alongside grassroots corporate fundraising, which he is excited to apply to Primal Adventures bespoke experiences.
Be Inspired, be motivated, be remembered