The Primal Adventures team collectively bring together an impressive knowledge of unexplored areas of Scotland and take great delight in showcasing our rugged and majestic land.  From the initial concept of your event or trip until we bid a fond farewell, we will work alongside you to create a bespoke exhilarating adventure with special life lasting memories.
Great weekend on Wee Cumbrae. Cool sailing trip to get there. Learned lots. Nice bunch of people. Great instructors.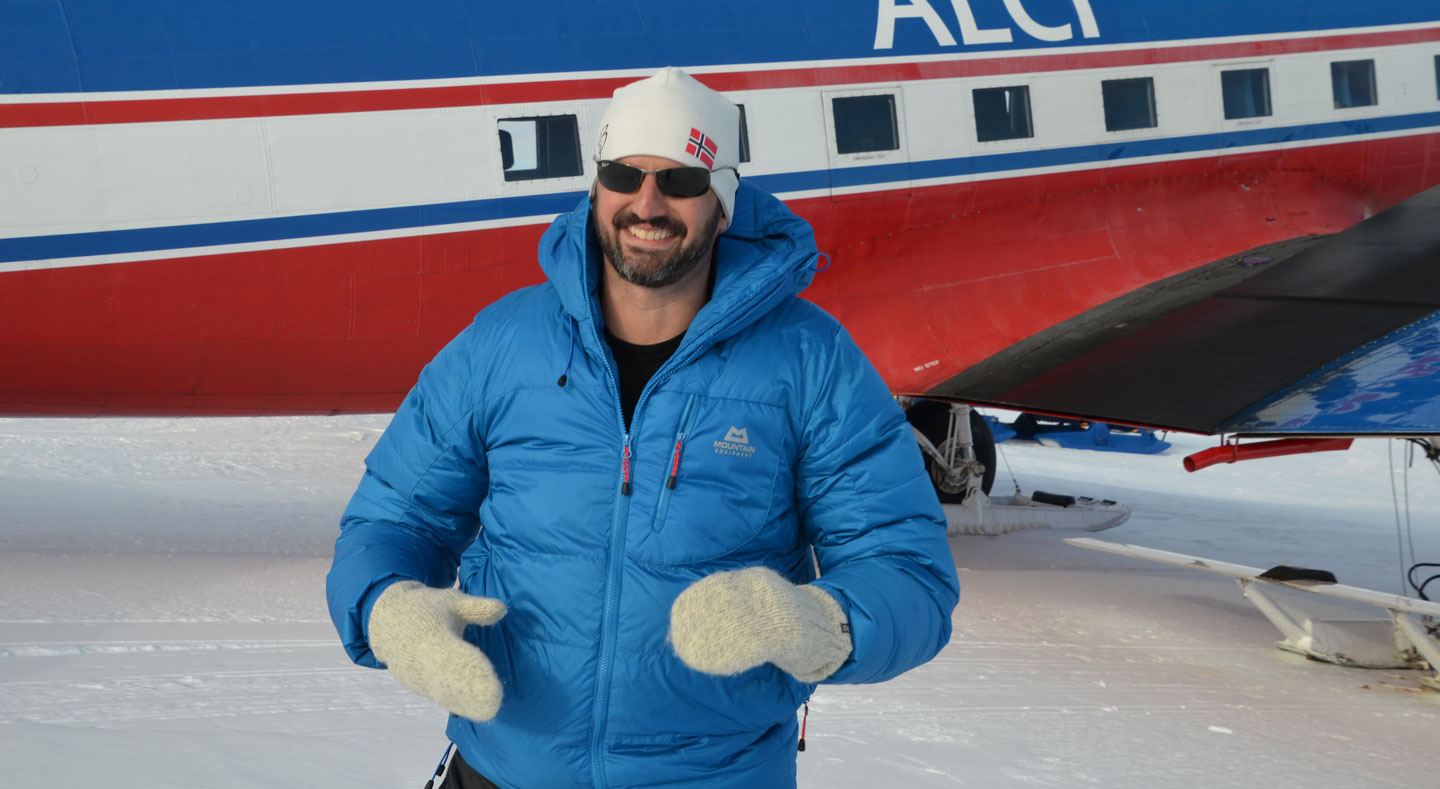 Matthew Smith
An avid outdoorsman from a very young age.  Matt was born and raised on the west coast of Scotland which sparked his curiosity from experiences exploring new undiscovered areas from mountainous Arran to uninhabited coastal islands and unkempt moors on his doorstep.  Learning from each new experience sparked more desire to delve into the unknown which led Matt to join the British Army in June 1994.A life of adventure and rapid learning unfolded with two, six-month tours in Bosnia, followed by tours in Macedonia, Kosovo, Sierra Leonne, Northern Ireland, Iraq, and two, six-month tours in Afghanistan. Matt specialized as a Communications Operator, passed the Airborne Parachute selection, Army Commandoselection followed by a Special Forces Communicator (SAS) selection, and served for 6 years with Special Forces. Qualifying as a Survival, Escape, and Evasion Instructor.During this time, Matt was attached to the Royal Marines for training in Norway where he served for 6 years on joint winter exercises.  His enthusiasm for cooler climates, encouraged him to carry outArctic Survival training with the Pathfinder Platoon and became a Ski Tour Leader, now boasting over 20years of worldwide adventure and survival training experience. Matt has organized and delivered adventure and wilderness survival experiences across the globe.Achieving a life-long dream to lead to an expedition re-enacting the Real Heroes of Telemark sabotage mission over the Hardanger-Vidda in Norway during 2008 up to the present day. Matt is honored to have led these a subsequent 8timesand continues to support this mission on an annual basis through SOE Expeditions.Following the birth of his children, Matt decided to leave his military career as a Sergeant Major, after 22 years of exhilarating service.  The desire to be at home with his wife, son and two daughters far outweighed the prolonged periods of travel.Leading expeditions and delivering survival experiences all over the world encouraged Matt's passion to share vitally important skills which led to the creation of Primal in Sept 2014. Initially starting off as a bushcraft and survival training companyPrimal grew into the Adventure, incentive, and luxury travel market. Working with international and private clients from across the world coming to Scotland to re-connect through authentic wilderness experiences.
Join us for one epic adventure as we travel into the best places Scotland has to offer.
Primal is fundamentally the first and last stop for all your Scotland adventure holidays. When it come to delivering bespoke private guided tours and experiences in Scotland the Team at Primal have got you covered. From 5 Star lodge accommodation on the stunning Isle of Arran known as Scotland in miniature to the stunning Highlands of the North. Experience everything Scotland has to offer, from the local traditions, delicious homemade delicacies, fine drink and friendly culture, to the breathtaking scenery in a land steeped in history, magic and mystery.
This error message is only visible to WordPress admins
There has been a problem with your Instagram Feed.API error 999: Your access token could not be decrypted on this website. Reconnect this account or go to our website to learn how to prevent this.Directions on how to resolve this issue