EXCLUSIVE USE
PERFECT FOR CORPORATE EVENTS AND FAMILY GATHERINGS
26 GUESTS ACCOMMODATED FOR EXCLUSIVE USE
EXTENSIVE GROUNDS
PALACE STATE ROOMS
CONFERENCES
PRIVATE DINING
ACTIVITIES AND TEAM BUILDING
FISHING
WIFI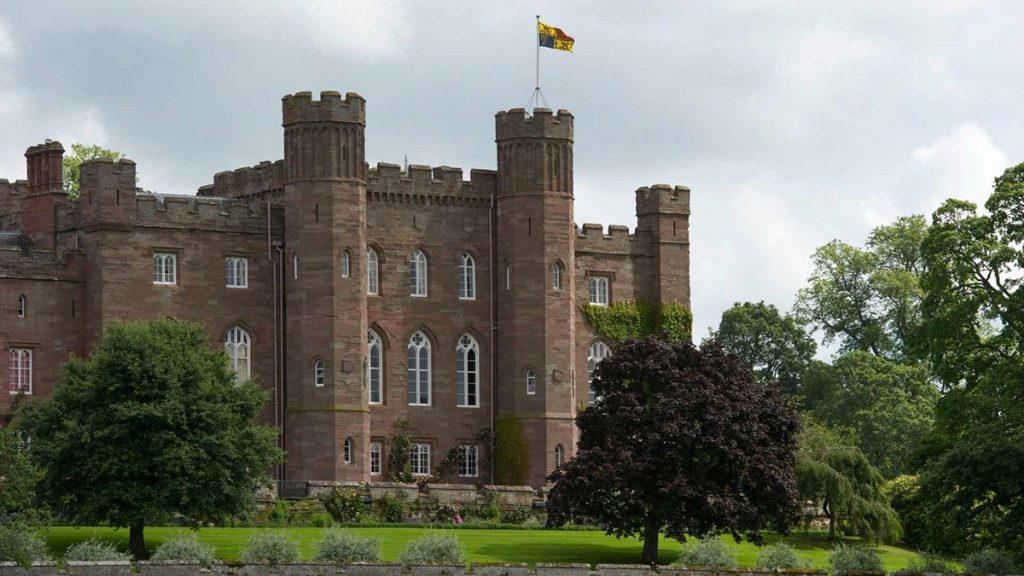 Scone Palace has an exciting and colourful history as one of Scotland's most important stately homes.
In the intervening centuries, it has been the seat of parliaments and the crowning place of the Kings of Scots, including Macbeth and Robert the Bruce. The Palace houses an outstanding collection of antiques, paintings and rare artefacts and the grounds are renowned throughout the world, making the stately home one of the most popular attractions in Scotland.